About Grace Church Wanstead
Our Vision
Our Vision is to glorify God by being a Bible centred, welcoming church family seeking to reach out with the gospel of Jesus in the Wanstead area.
In order to do this, we are committed to:
Listening to God's word, the Bible
If we are to glorify God we must listen to him, through his inspired, infallible, sufficient word the Bible. So Bible teaching will be at the centre of everything we do.
Depending on God in prayer
We are weak human beings and therefore must be dependent on God in prayer. The Bible encourages us to pray.
Reaching out with the good news
Jesus commanded his followers to "Go therefore and make disciples of all nations". We are particularly called to do this in the Wanstead area, by verbally proclaiming the Good News of Jesus' death and resurrection.
Building one another up, and growing
We are committed to serving and building one another up in love so that we continue to grow together in maturity in our walk with the Lord Jesus Christ.
Affiliations
Grace Church Wanstead was started in 2006 by a partnership between two evangelical Church of England churches; Christ Church, Leyton and St Helen's Bishopsgate. We are supported by Crosslinks the Church of England mission agency. We are members of the Evangelical Alliance, an organisation with over 7000 member churches in the UK and many more worldwide. We work closely with other evangelical churches in Wanstead and Woodford, including the Passion for Life initiative.
Minister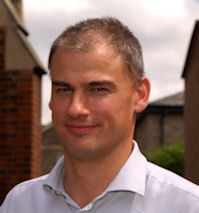 Having been taken to church as a child, by the time he left college David Gibbs had decided that Christianity was for those needing a crutch and that Science was the way forward.
But reading one of the accounts of Jesus' life in the Bible convinced David Gibbs that Jesus really was God in human form and he has been following him ever since.
He is married to Jane and they have four children. They have lived in and around London for the last 15 years.
Prior to leading Grace Church Wanstead, David Gibbs was a curate at Christ Church, Leyton.
Sermons
Sundays
We do things a little differently from many churches on Sundays…
Weekday evenings can be very squeezed and busy, and so although we run and value mid-week Bible Studies, we want to provide more teaching and discipling on a Sunday.
Christian Discipleship Programme (10 am)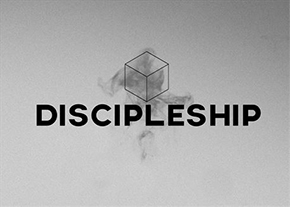 Living as a follower of Jesus in a society increasingly hostile to his teaching is a difficult thing, and so our 45 minute Christian discipleship programme aims to equip ourselves to do this better. We look more deeply at key Christian truths, as well as seeking to train ourselves to be more effective Christians in the world. The format is interactive with plenty of time for discussion.
Sunday School (10 am)
During the Christian Discipleship programme we run a traditional Sunday school with groups:
Main meeting ( 11.15 am)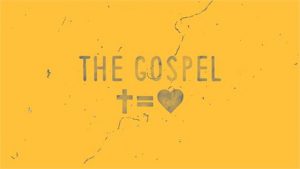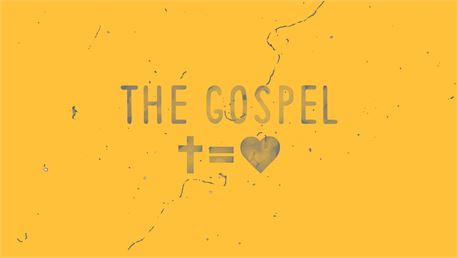 We then follow that up with our main meeting. A simple informal hour-long service with songs and prayers and a sermon and kid's talk which everyone can be involved in (there is a crèche). We also hope this might be a good place for people who are not used to church to come.
Christianity Explored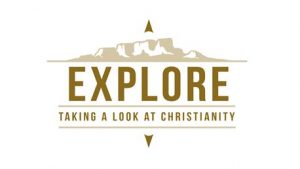 This is a free informal 7 session course designed for anyone wanting to investigate the claims of Jesus. They can run at any time to suit those wanting to take part. Please contact David Gibbs if you would like more information or are interested in doing the course.
Weekdays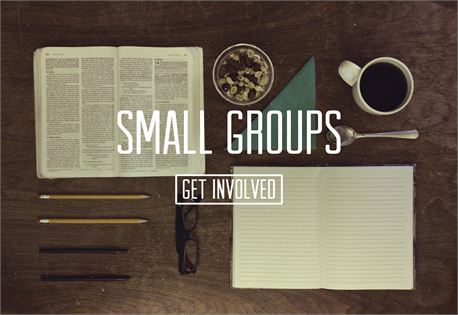 Midweek Bible Study groups
Where possible it is great to meet in the middle of the week to study the bible and pray and encourage one another, and so we run mid-week groups both in the evening for those working and in the day for mums and others at home.
Prayer meeting
Our core values state that we are weak and dependent on God and so it is important that we meet together to pray for the work of the church. We have a prayer meeting on the first Sunday of every month.
Youth Group
On Thursday evening every other Thursday, for more details contact David Gibbs.