On this page you will find details of meetings, events and activities that Grace Church Wanstead puts on each week/month.
These are generally term-time only – an up-to-date notice sheet is provided at our Sunday morning services, or please email [email protected] or call 020 8989 6092 for more information.
SUNDAY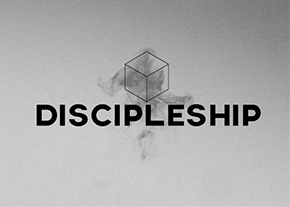 CHRISTIAN DISCIPLESHIP PROGRAMME (CDP)
10-10:45am, Wanstead House
CDP aims to equip us to better live as a follower of Jesus in a society increasingly hostile to his teachings. We look more deeply at key Christian truths, as well as seeking to train ourselves to be more effective Christians in the world. The format is interactive with plenty of time for discussion.
During the Christian Discipleship Programme we run a traditional Sunday School with groups for ages 3-7 and 8-11.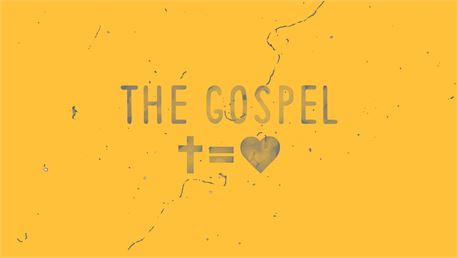 MAIN SERVICE
11:15am-12:30pm, Wanstead House
A simple informal hour-long service with songs, prayers a sermon and a kid's talk which everyone can be involved in (there is a crèche). We also hope this might be a good place for people who are not used to church to come.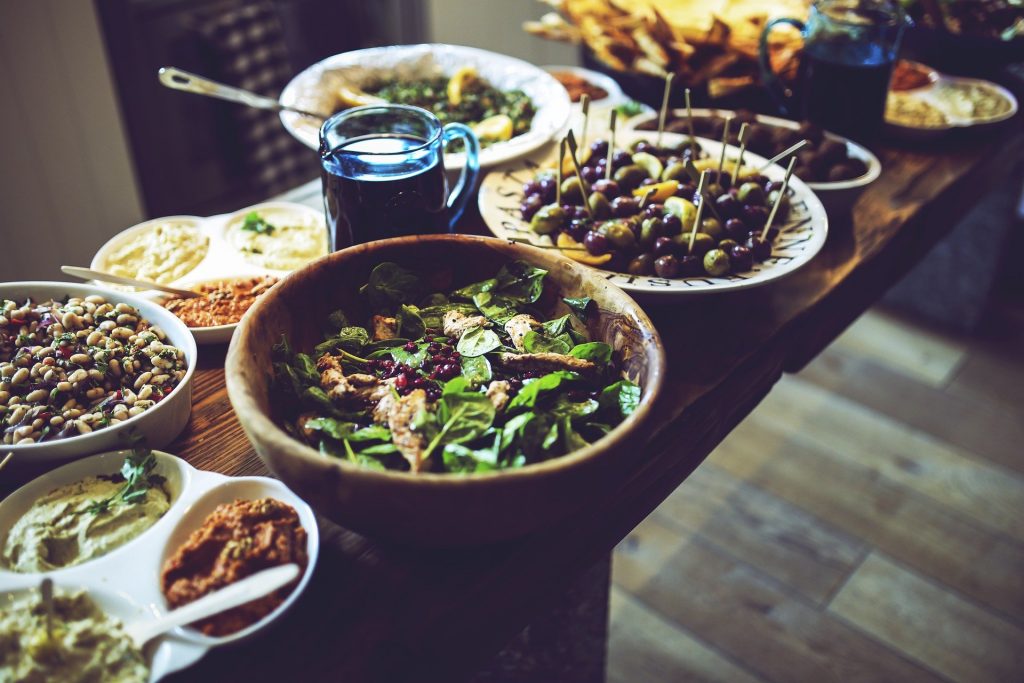 CHURCH LUNCH
12:45pm, Wanstead House
Please enquire for details of next event.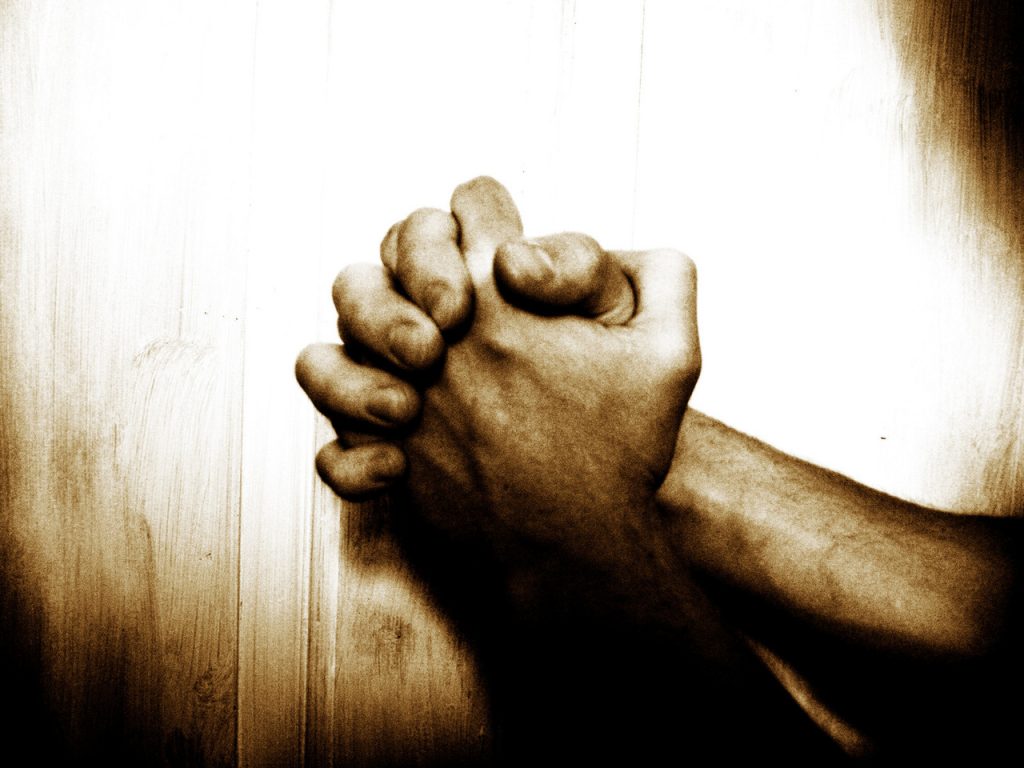 PRAYER MEETING
First Sunday of the Month
8pm, Highstone Avenue
Our core values state that we are weak and dependent on God and so it is important that we meet together to pray for the work of the church. We have a prayer meeting on the first Sunday of every month.
MONDAY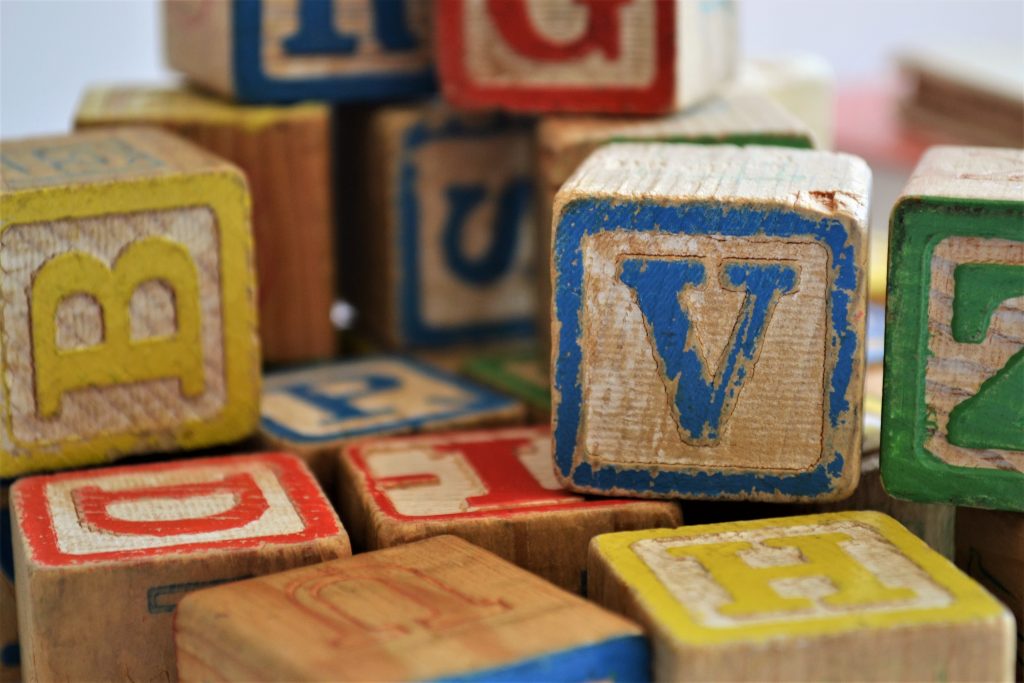 GRACE CHURCH TOTS
10-11:30am, Wanstead House – Term Time
Playgroup for under 5s and their carers. All welcome. £3 per family. Please call Jane Gibbs on 020 8989 6092 for more information, or just show up on the day.
WEDNESDAY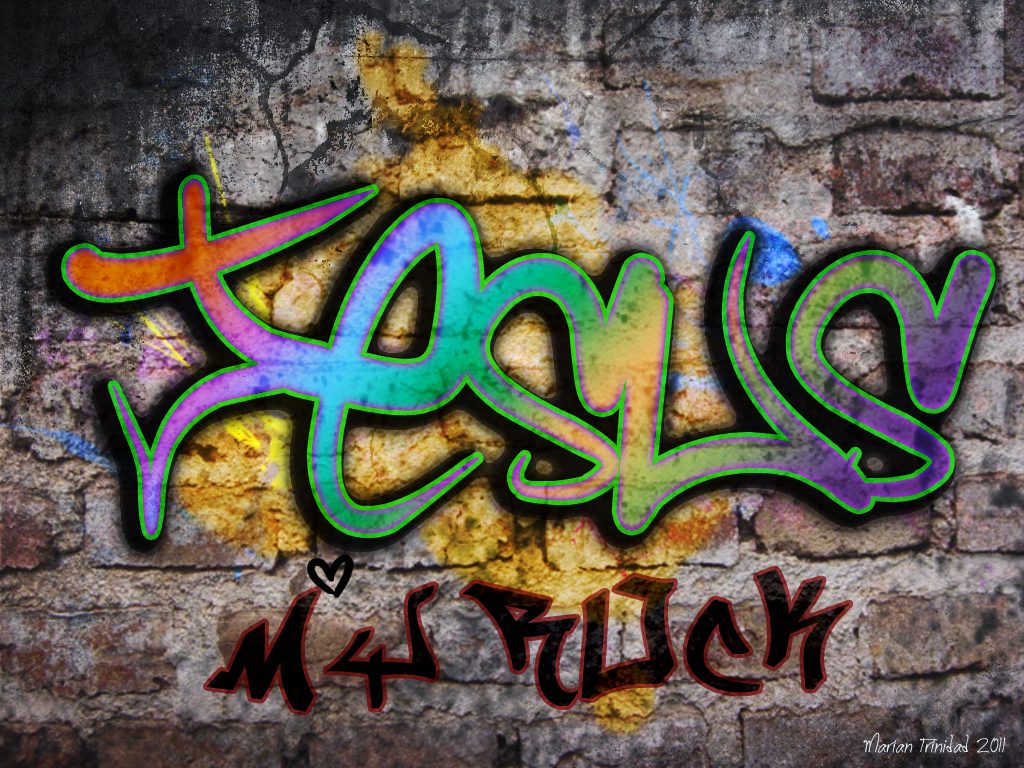 YOUTH GROUP
7-8:30pm, Belgrave Road
For children of secondary school age.
WEDNESDAY/THURSDAY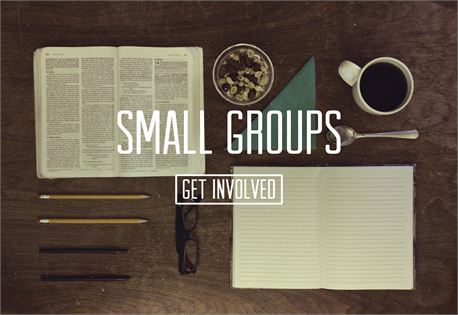 SMALL GROUP BIBLE STUDIES
8pm Wednesday, Highstone Avenue (Mixed)
1:30pm Thursday, Belgrave Avenue (Ladies)
8pm Thursday, Aldersbrook (Mixed)
Where possible it is great to meet in the middle of the week to study the Bible and pray and encourage one another, and so we run mid-week groups both in the evening for those working and in the day for mums and others at home.

SATURDAY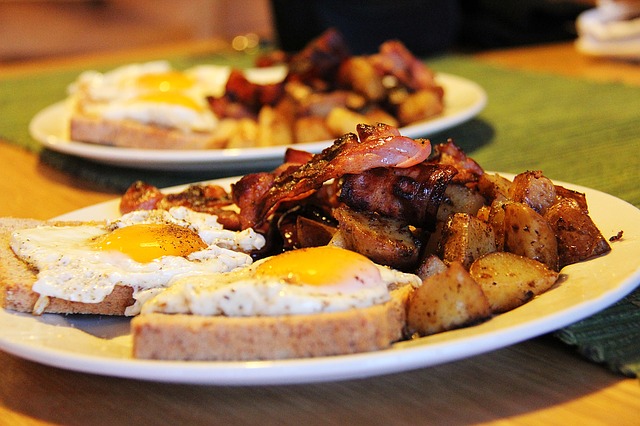 MEN'S BREAKFAST
Highstone Avenue
Please enquire for details of next meeting.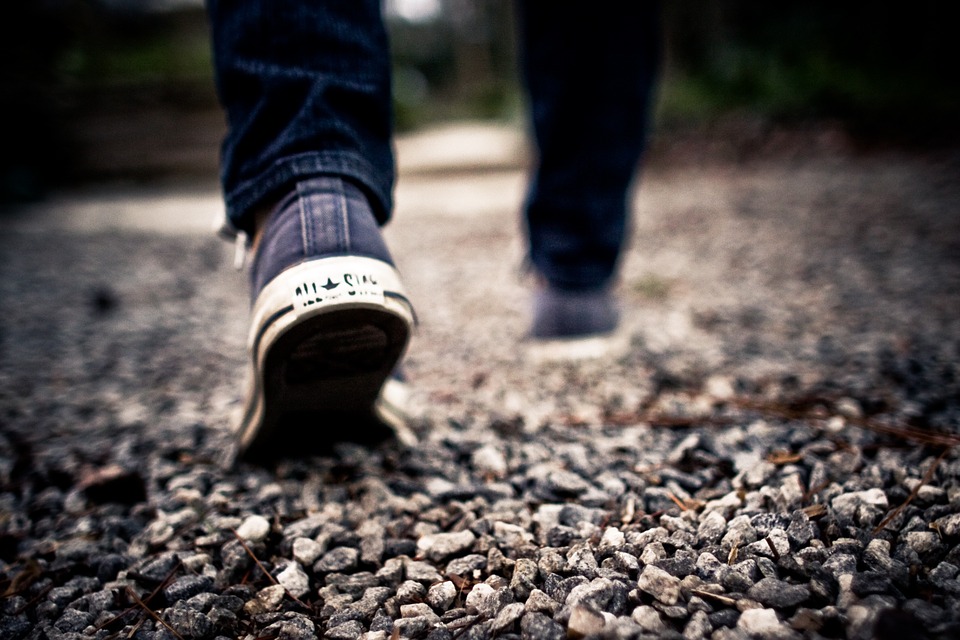 WALK UP EVANGELISM
Wanstead High Street
Please enquire for details of next event.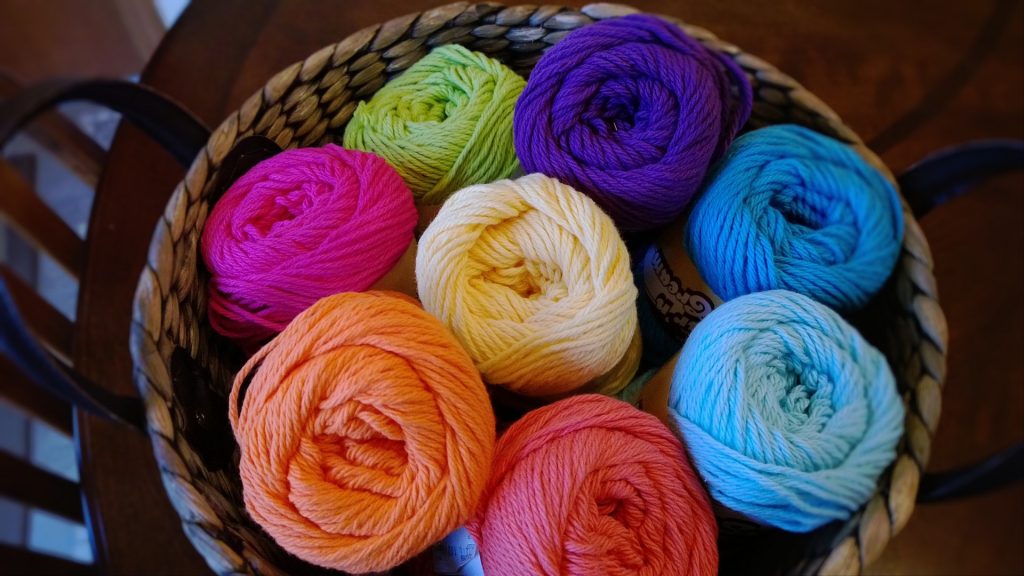 LADIES CRAFT AND CHAT
7:30pm, Highstone Avenue
Please enquire for date of next meeting